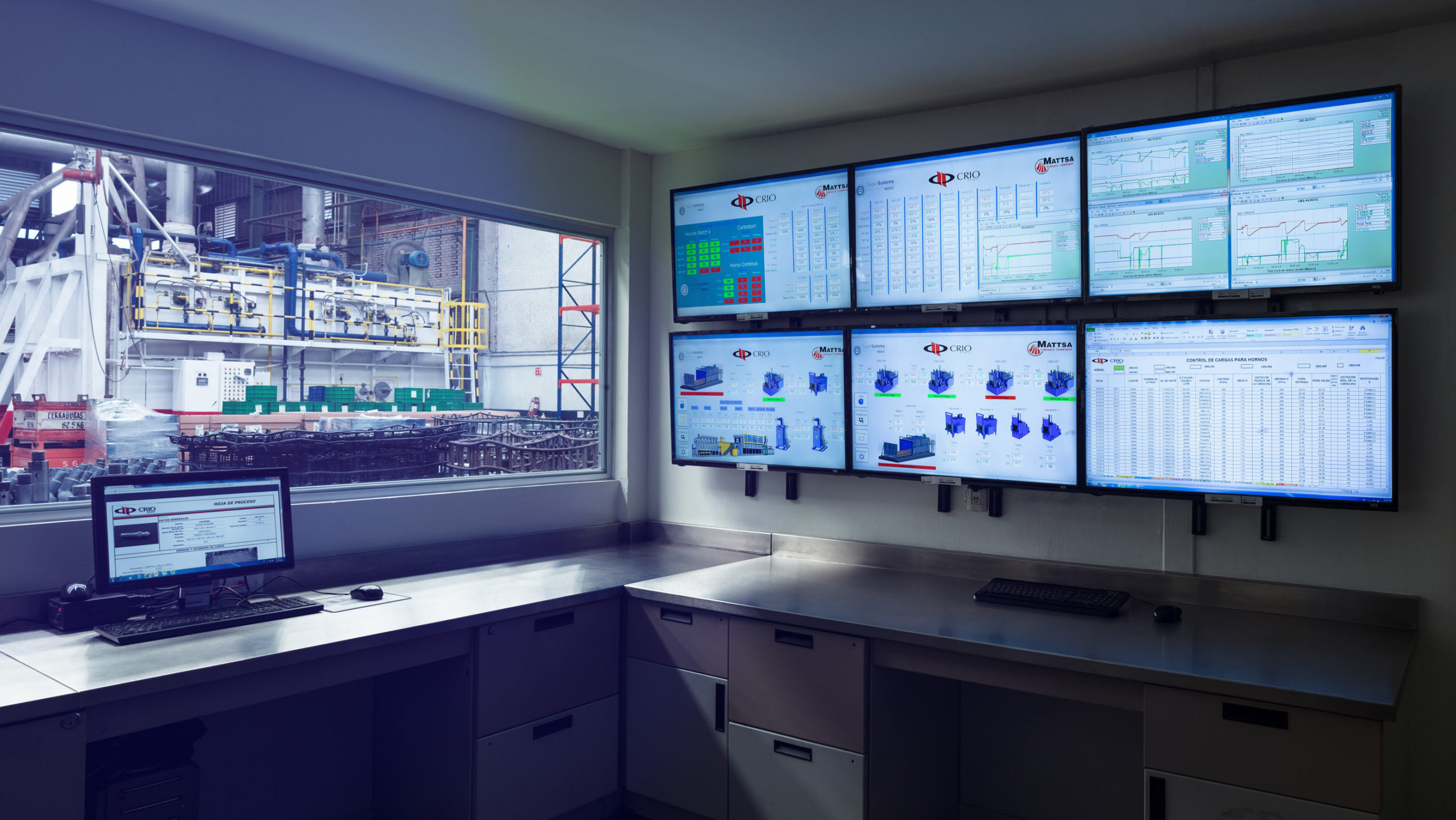 Features
MATTSA offers a great variety of solutions and products for the Heat Treat Industry. We work together with the best companies in the Heat Treat Market like Super Systems Inc.. We offer solutions that helps our customers to run their furnaces more efficiently and productive using state of the art technology on their application.
From a simple app of carbon control to a high automated furnace line. MATTSA has the experience and support to develop a full control system with the highest technology in the industry.
SOME OF OUR PRODUCTS
Temperature and Atmosphere Control.
Oxygen Sensor.
Gas Analyzer.
SCADA System.
Software.
Integral Solutions.
Flowmeters.
Endoinjector.
Energy Saving System.